Regular price
Sale price
£12.50
Unit price
per
Sale
Sold out
Take a peek at the custom image – it's like a visual aid, but don't forget it's just a reference and your actual product and colours may differ slightly
Share
View full details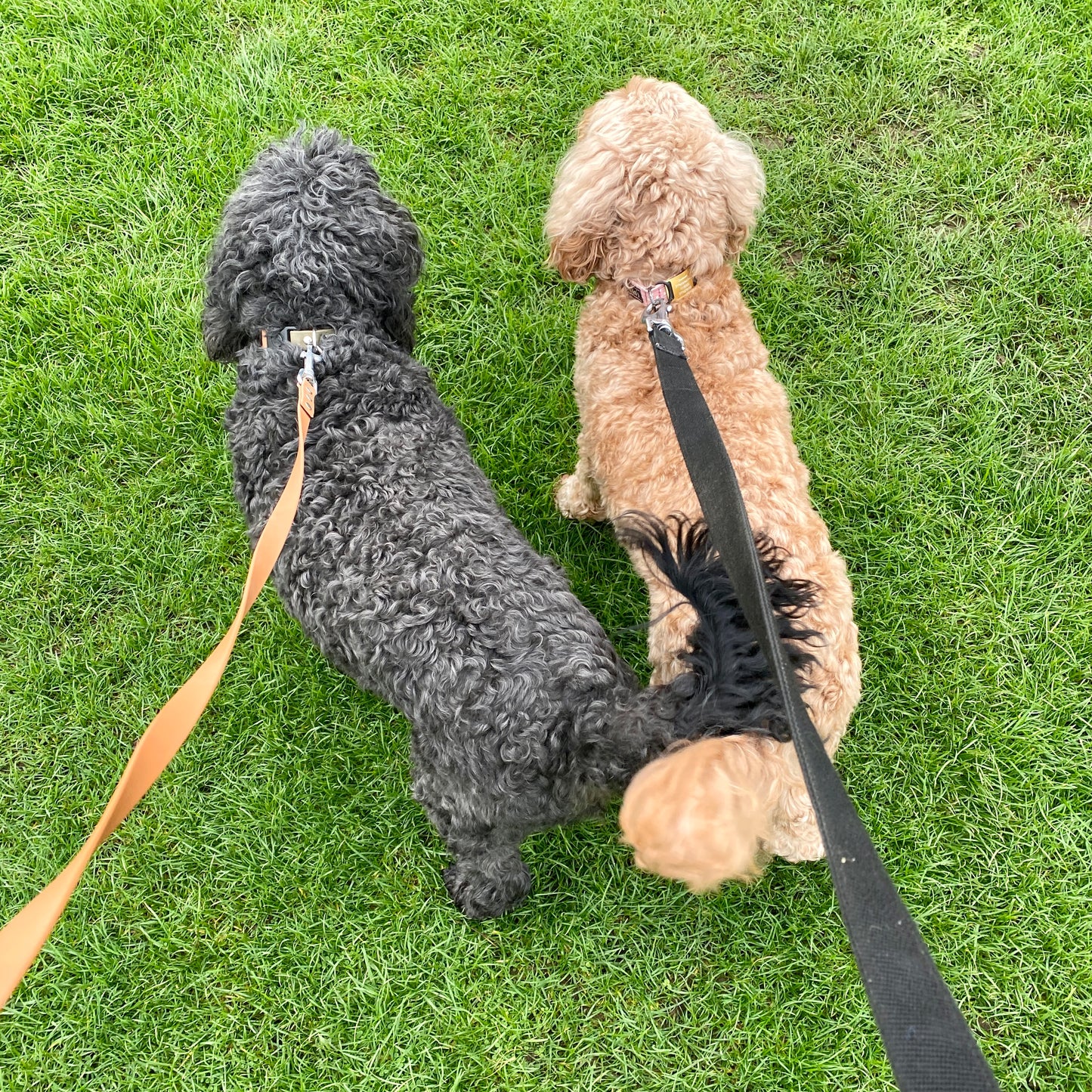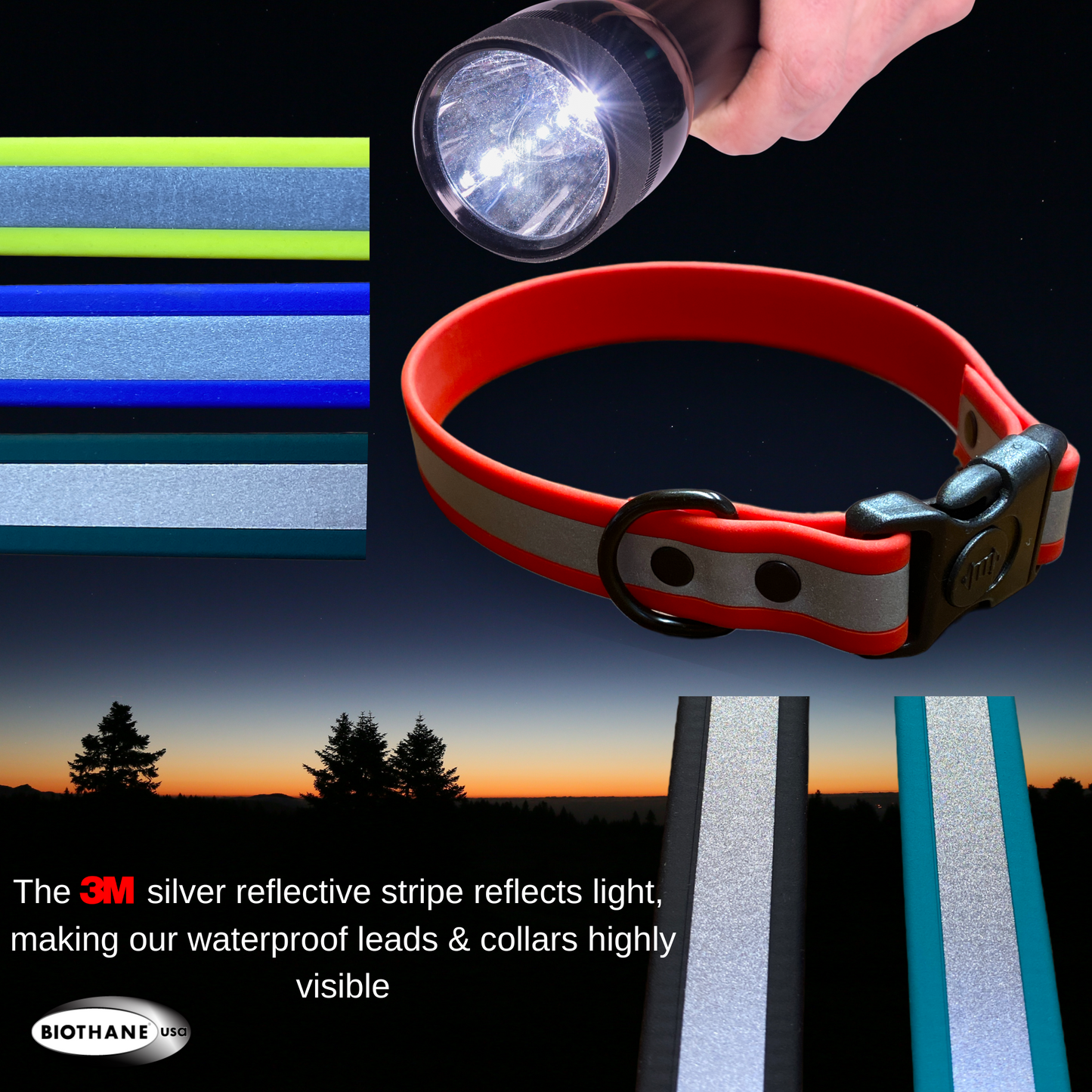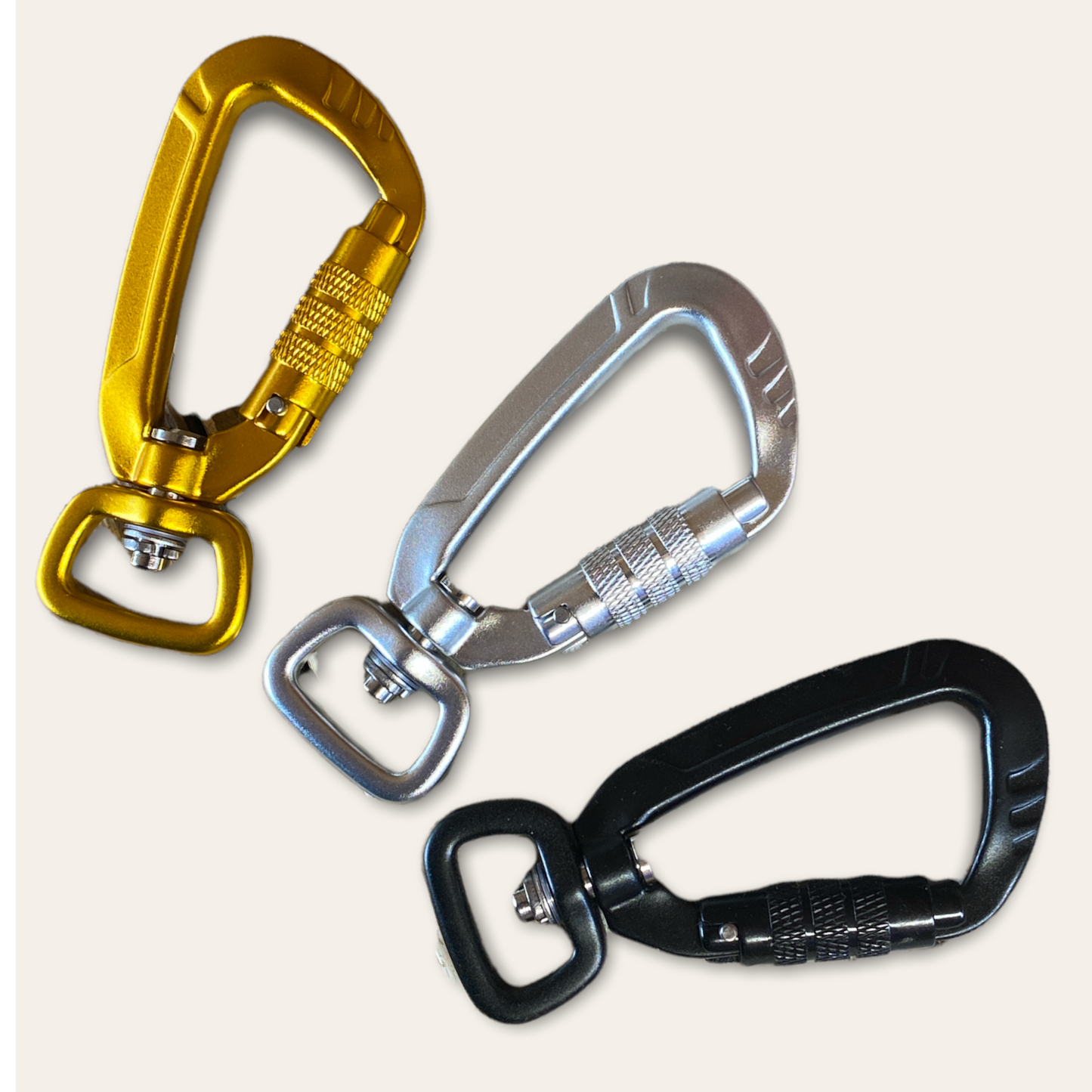 Bettypoo leads are handmade with top notch Biothane® made in the USA, they're waterproof, powerful, flexi with a cosy feel, plus you can easily get rid of gunk with a wipe...oh, and they won't smell! Choose from over 50 colours & pick from Silver, Black, Antique Bronze, Rose Gold Hardware, or upgrade to Solid Brass & Stainless Steel for extra strength and anti-rust protection! Choose our 'aircraft' aluminum lightweight auto-locking carabiner for extra safety, strength and peace of mind.
Looking for something unique? Just holler - also check out our Longline Leads, from 5m and upwards!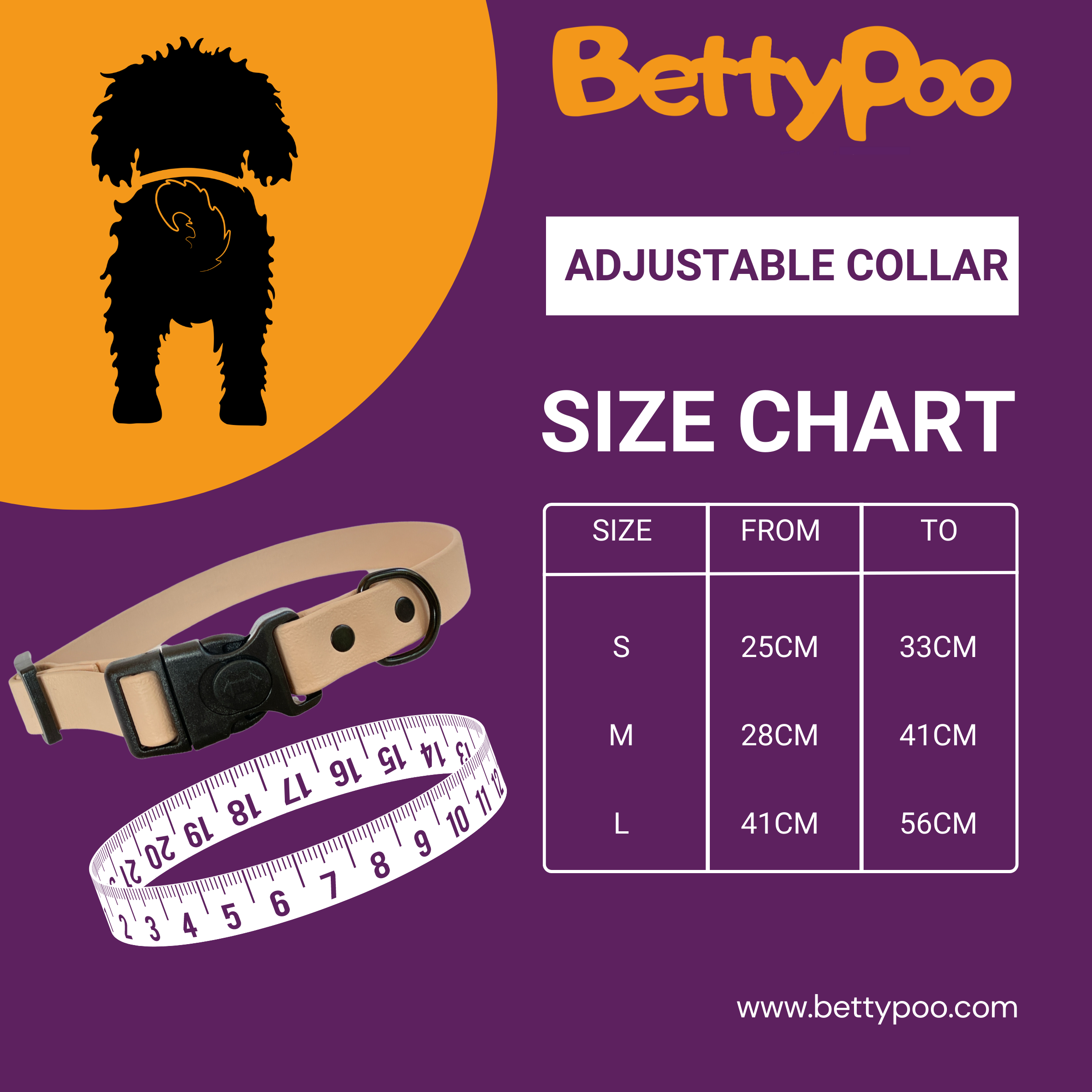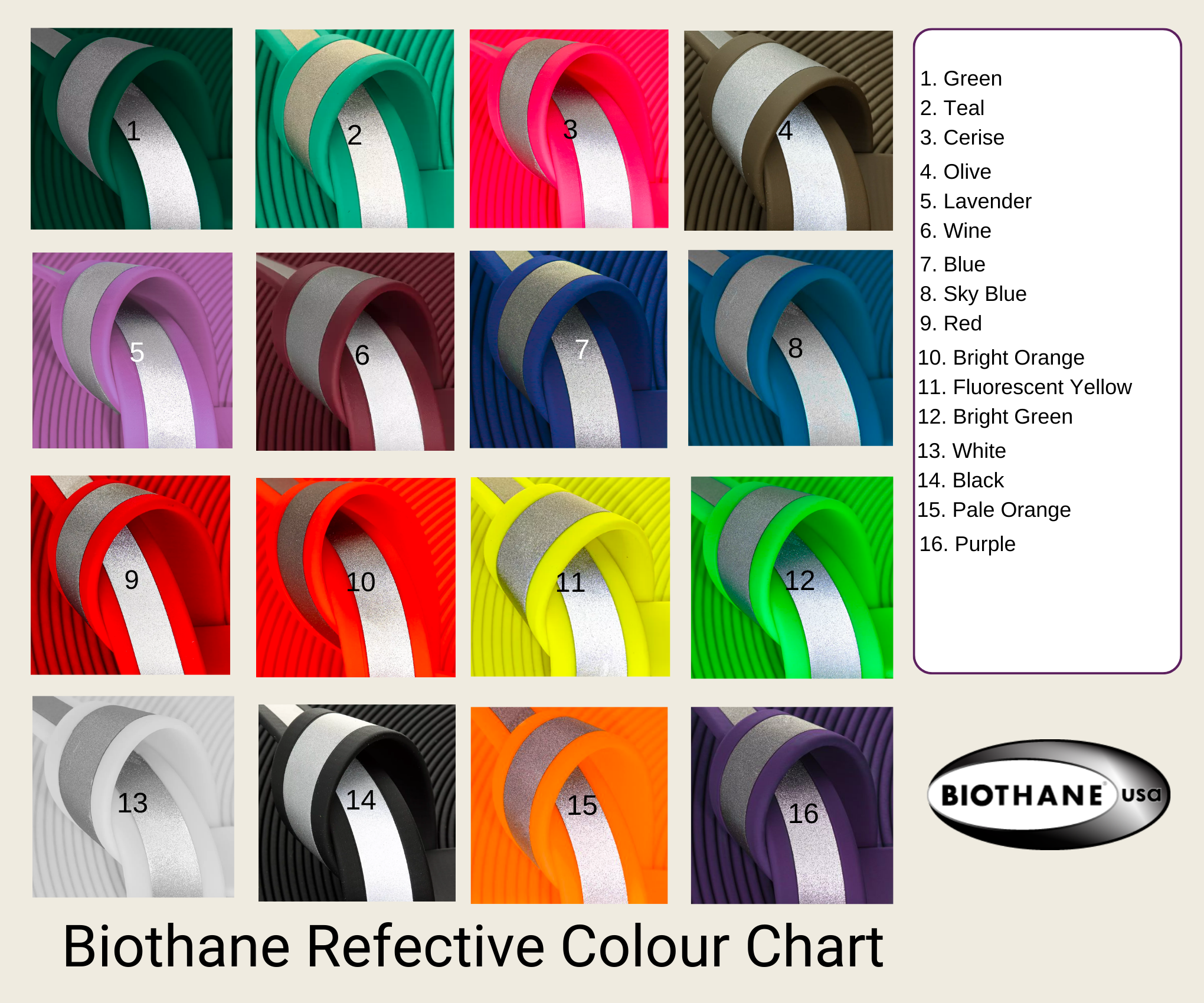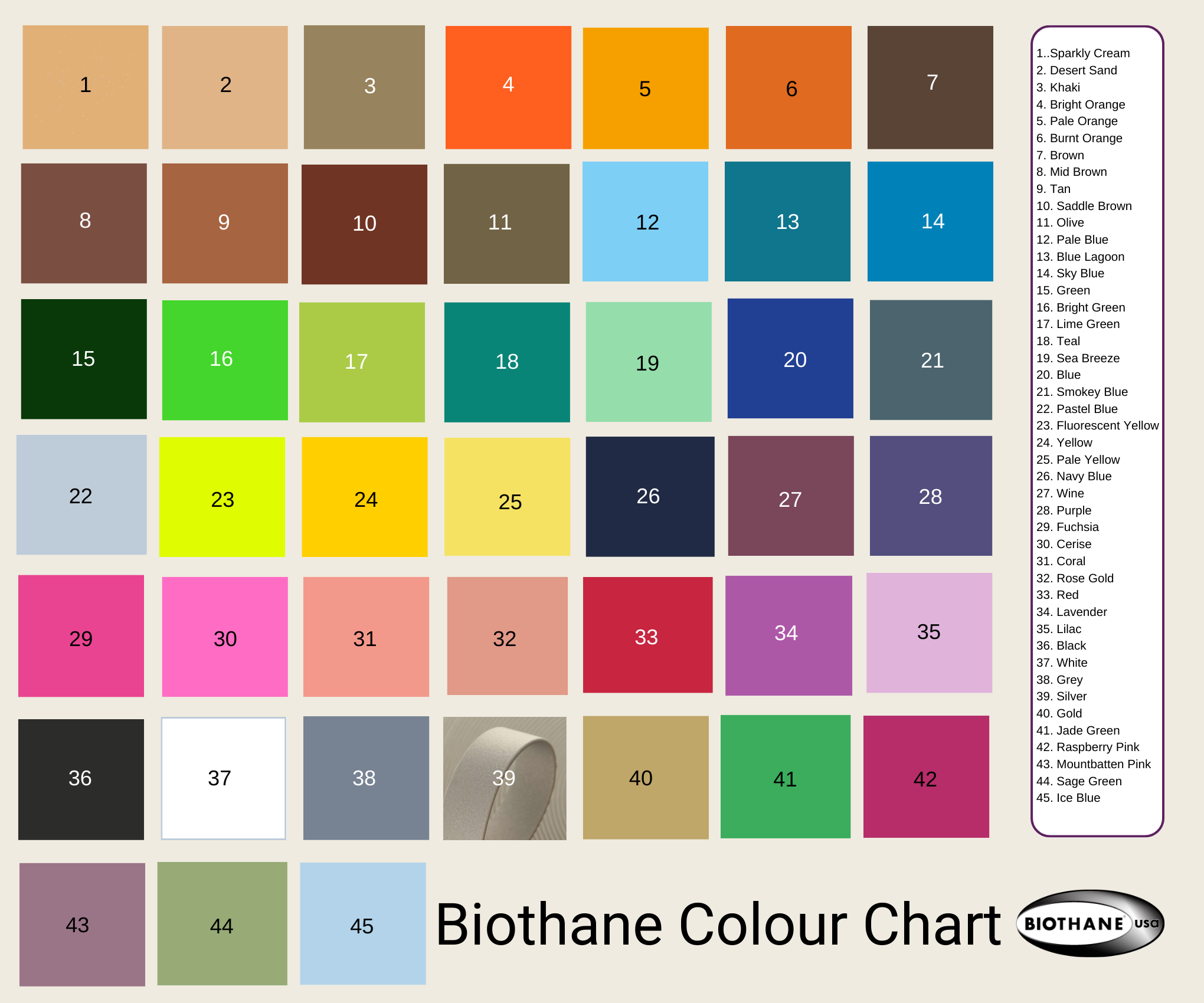 Fabulous lead and quick delivery!
After having a problem with the mechanisms that I wanted for my lead, I was contacted with alternatives almost as soon as the order went in. I opted for a different colour combination and it was delivered in super fast time! Thanks for such great service as always.
Superb service
brilliant service, quick and easy and very helpful, would definitely recommend their product as it looks great!
Excellent Excellent Excellent!
What a great company!
Cannot recommend highly enough… their customer service is A** & the quality of the products is top banana.
This is the place for your doggies next new collar & lead!
Long lead teal 5m
Fantastic piece of equipment, especially for a rescue pup from Spain, that loved the freedom of running around,but I was also in control.
I usually buy material ones, then have wet hands once it's gone through some mud and water. So buying this is a excellent idea. Although she is now adopted and I gave them the lead too . So will obviously be buying another!! Picture just for cuteness.
2.25m leads for everyday
Ordered two more slightly longer than normal leads as we find them so much easier to walk long rambling routes where dogs need to be on lead, the fact that they come in amazing colours (we are building up quite a collection) is fantastic, along with not getting soggy or smelly when it's been raining.
For some reason on ordering I didn't get email confirmation but a quick message and Karen/Martin got back to us really quickly to say it was all received with the delivery happening exactly when expected. Fabulous service all round.
Smart, comfortable dog!
I love the range of customisable collars, tags and leads. My dog seems much more comfortable with out a name tag swinging at his neck. I was also very impressed with the speed of service.
Teal Lead, collar, rubber + burnt orange tag
Beautiful set! easy to clean and secure. They noted I had ordered a tag one size too large for the collar and emailed me right away to let me know. They also refunded the difference. Excellent service and products. Will 100% order again! Thank you :)
Leads
I bought these as advised on a dog owner group, my pup chews through lead and I was told these were really hard wearing. He has chewed through in under a week, and I loved the look and feel of them, so was really disappointed. and would love to know if there is a solution to my problem. The leads were great value, just not as strong as I had hoped.
Just the job
We bought a longline for our mad spaniel to wear around the garden so we can catch him when he tries to get through the hedge to next door's dogs or to chase the pigeons flying over. It works well because it does not snag on things and isn't affected by wet grass.
Excellent double ended carabiner long line
The service was amazing and Martin was very helpful. We ordered a double ended carabiner long line which was perfect for attaching to our VW T6 campervan at one end and our dogs harness at the other. Was great and worked perfectly at the campsite. Just what we needed. Highly recommend :-)